UpperHill Insurance: Independent Insurance Agency
At UpperHill Insurance, we strive to give you the right insurance coverage that fits your needs. As an independent agency, we work with multiple insurance companies to pursue the best offer for our clients.
Our agents make every effort to build lasting customer relationships while ensuring that every customer has proper insurance coverage and is well protected
Our mission is to help our clients protects what matters from an informed position
To be a premier insurance agency in the nation by daily fulfilling our mission and staying true to our values
Integrity in all our dealings
Add value to our client relationships
Flexibility with emerging trends
Continuous growth and improvement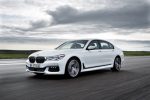 AUTO INSURANCE
Auto insurance protects you and other drivers' vehicles when an incident occurs. Having the coverage gives you peace of mind when on the road.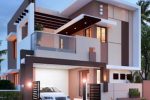 HOME INSURANCE
Your home is one of the most expensive investments. It is paramount that the proper insurance coverage is in place before a claim happens.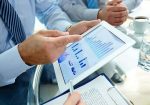 BUSINESS INSURANCE
Your business is your livelihood and your legacy, and having the appropriate protection matters most.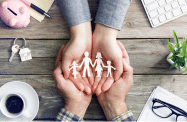 LIFE INSURANCE
Life can throw you a curve when you least expect it. What will happen to the future of your loved ones when you cannot be there for them?